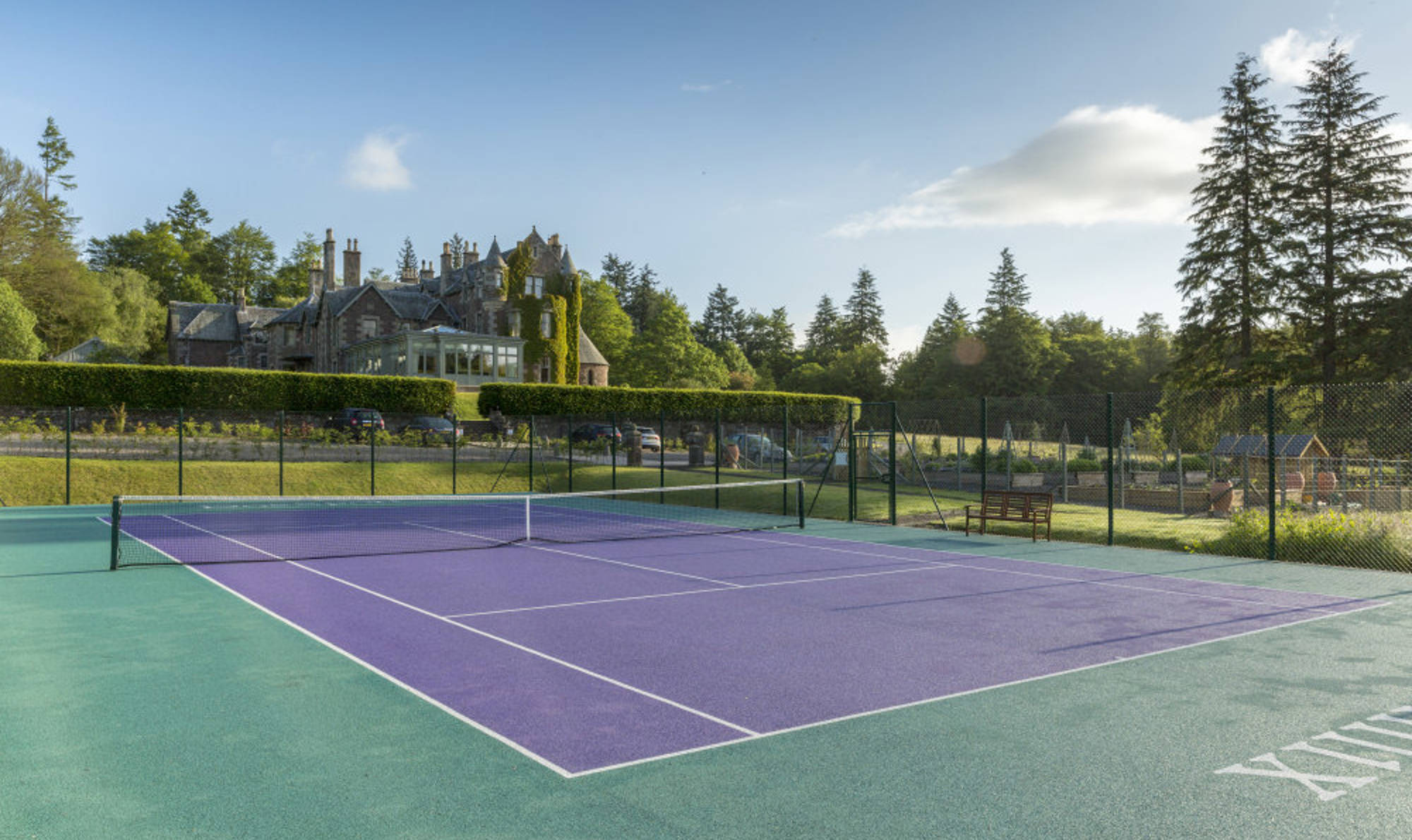 Tennis, pickleball and pro coaching for all levels
Tennis at Cromlix
With Andy Murray as our owner, it goes without saying that tennis is practically a way of life at Cromlix. With a fabulous outdoor tennis court and pickleball court at your disposal, you're very welcome to borrow our racquets any time. We're also delighted to offer professional tennis coaching with a range of inclusive packages suited to all ages and abilities.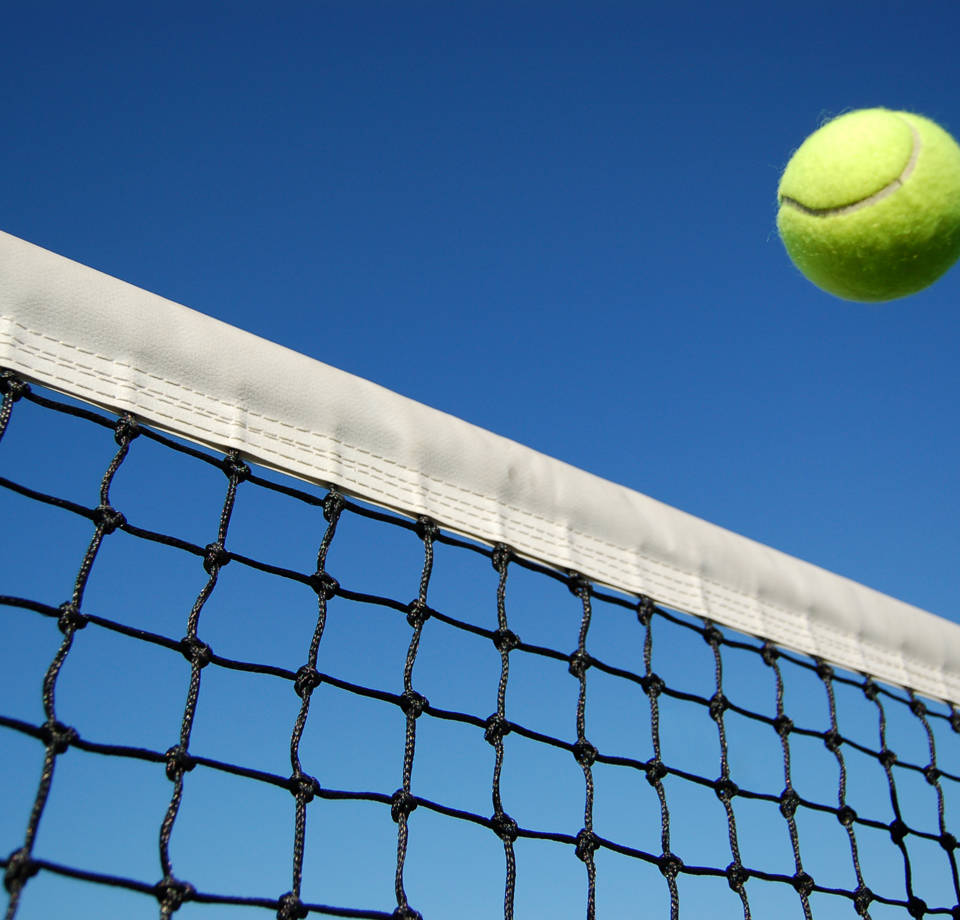 And for those who haven't tried pickleball before, the US's fastest growing sport is fun, simple and can be played in relatively small spaces, making it popular with all age groups. The game is played on a badminton-sized court and combines elements of tennis, ping-pong and badminton. Its rules are straightforward and easy for beginners to pick up but be warned: pickleball can quickly descend into a fast-paced competition!
Tennis lessons
Our professional coach, Daniel Alexander Reed formerly worked at the National Tennis Centre in London. His vision is to deliver a vibrant, healthy, and progressive coaching service that promotes enjoyable tennis playing for all ages, abilities and backgrounds.
Tennis prices (either with Daniel or one of his team)
Private lesson: from £120 for a one-hour session
Shared lesson for two guests: from £135 for a one-hour session
Group lesson for three guests: from £145 for a one-hour session
Group lesson for four guests: from 155 for a one-hour session
Child (aged 5-8) lesson: from £105 for a 45-minute session